Frank Russomanno Jr, DDS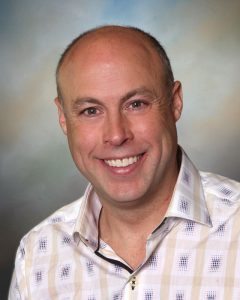 Dr. Russomanno has lived in Minnesota for the majority of his life. He grew up in Bloomington and Eagan and now lives in Rosemount with his two children, Michael and Amanda. In 1993, Dr. Russomanno graduated cum laude from St. Norbert College in De Pere, Wisconsin, earning his Bachelor of Science degree in natural sciences. He continued his education at the University of Minnesota School of Dentistry and graduated with honors, earning his Doctor of Dental Surgery degree in 1999.
Since graduating school, Dr. Russomanno has dedicated himself to his continuing education. He is a lifelong student of dentistry and believes we never stop improving our skills or expanding our knowledge. Currently, Dr. Russomanno is a member of the following professional organizations:
American Dental Association
Minnesota Dental Association
Bloomington Study Club
Dakota Valley Study Club
Southwest Implant Study Club
Outside of dentistry, Dr. Russomanno finds his greatest enjoyment is being a father and spending time with his children. His children, Michael and Amanda, are undoubtedly his highest priority in life. In his spare time you can find Dr. Russomanno playing basketball, collecting baseball cards, on the golf course, or taking care of his aquarium and fishpond. He also has special interests in archeology, great white sharks, history, and politics.
---
Neil Keane, DDS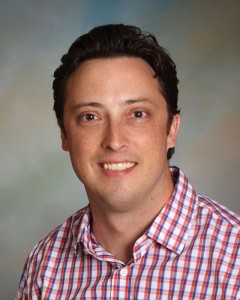 Dr. Neil Keane earned his bachelor's degree from St. John's University in 2002. He then attended dental school at the University of Minnesota. Dr. Keane is committed to continuing his education, so he takes courses twice a month. Our dentist's goal is to provide high-quality, patient-centered care in a comfortable environment. He strives to help patients meet their oral health needs and feel confident with their smiles. Dr. Keane is a member of the following professional organizations:
American Dental Association
Minnesota Dental Association
Academy of General Dentistry
Spear Study Club
Bloomington Study Club
Dr. Keane and his wife Sara have three young children: JP, Ella, and Everrett. When not in the office, Dr. Keane enjoys skiing, listening to music, spending time with his kids, and fixing up his house.
---
Michael Joseph Printon, DDS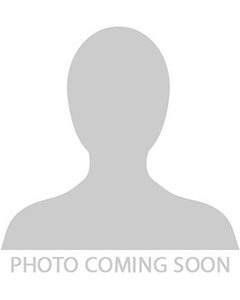 I was born and raised in St. Paul, MN. I graduated cum laude in 1978 from St. Thomas College with a Biology major and a Chemistry minor. I played football there and now I donate custom mouthguards for the football team and work with the St. Thomas athletic department to treat student athletes that have dental problems. I graduated cum laude in 1982 from U of M Dental School.
I take 25-30 hours of continuing education lectures per year and 10.15 hours online per year. I had a practice in downtown St. Paul for 15 years and a practice in Woodbury for 23 years. I combined with Oakdale Family Dentistry in late March 2020. I want to continue to practice dentistry and I enjoy seeing patients and their families.
My wife Deanne and I have 3 adult children- twin sons, and a daughter. She and her husband are expecting our first grandson mid-July 2020. I enjoy golfing and going to our cabin in Northern Wisconsin to relax, fish, grouse hunt and boat.
Every one of my patients should feel welcome and not hesitate to come to Oakdale Family Dentistry.